Hillary Nappi interviewed by the BBC
Posted on Friday, February 25th, 2022 at 4:30 pm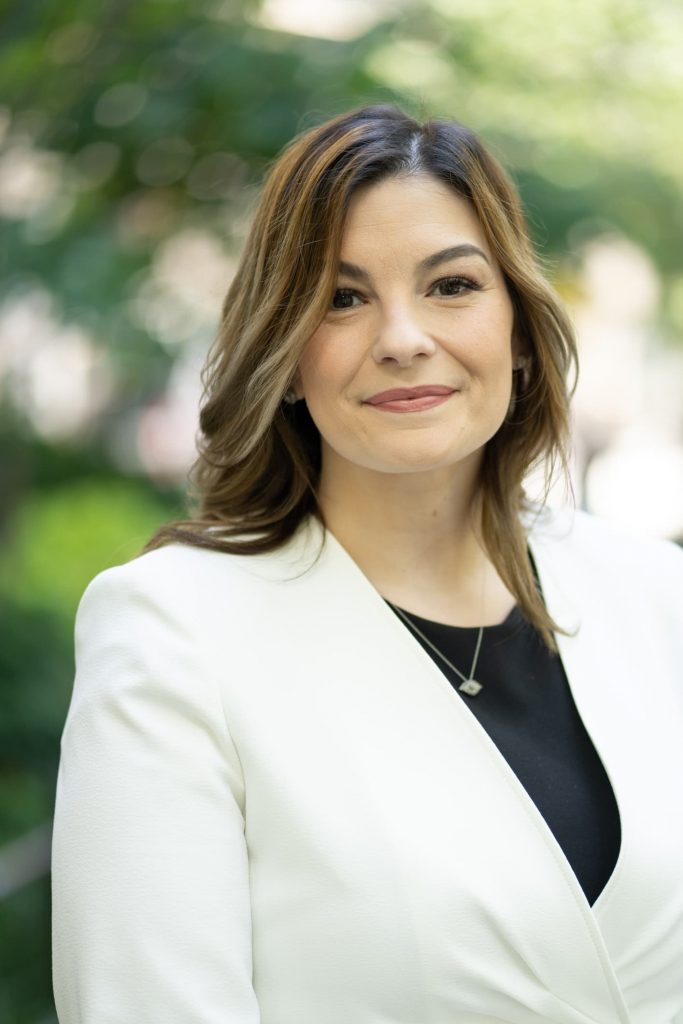 Hach & Rose, LLP attorney Hillary Nappi was recently interviewed by the BBC as a Legal Expert on the Ghislane Maxwell case. Hillary represents sexually abused victims and helps them bring legal action against their abusers.  Since the inception of the Child Victims Act in 2019, sexual abuse cases have been brought to light in both the courts and the news. As Hillary has been at the forefront of these cases, we chatted with her about her experience.
What have you learned while representing these cases?
Trauma is a highly individual experience, and no two cases will need the exact same approach.  The majority of my clients are not concerned with the monetary damages they will recover.  What really matters to them is seeking justice and having their voices heard after so much time being silent.
What is something people don't realize about sexual abuse cases?
People don't realize that women can be pedophiles too.  It is a very common assumption to believe that all abusers are men, and all assault survivors are women.  This is not true, and we need to stamp out this assumption so that more male survivors can feel comfortable coming forward, and more survivors of assaults by women can feel that their accusations will be believed.  There is no stereotypical perpetrator or victim.
How do you balance the delicate and emotional nature of these cases?
I try to be patient and think about how I would want to be treated if I was a survivor and had to talk about my trauma over and over again.  Some days are better than others, but I always strive to treat my clients with as much understanding as they deserve.
What motivates you?
Seeing a survivor through to the resolution of their case is the best feeling.  Knowing that I've helped them to make their voice heard, finally, is what makes it all worth it.